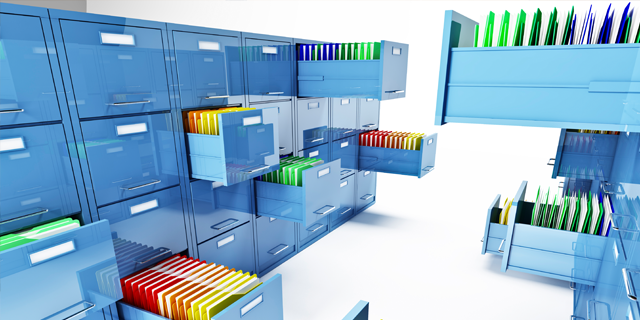 Because of Maximiser OS's unparalleled flexibility and extremely open system architecture all Splicecom PBXs are extremely broad in their business appeal.
From small to very large, soft, hard and virtual PBXs, deployed in customer premise, cloud/hosted and hybrid applications, running on a single site or across many, installed as a PBX replacement or as an integral component of a Unified Communication strategy; there's a Splicecom solution to fit every need and budget.
And it's not just the deployment and use of a Splicecom system that's versatile. There's a choice of Capital Expenditure (CAPEX) or Operational Expenses (OPEX)/Lease Rental payment options over 3 or 5 years for Maximiser OS based systems available through Splicecom Financial Services. In addition there's a pay monthly, Flexible Licensing Programme (FLP) which allows you to increase or decrease the number of users, trunks, applications, etc connected to the system as your business needs change.
Due to the strength of the inherent on-board feature set and the customisation that can be applied to tailor a Maximiser OS solution to a specific market requirement, by closely working in partnership with the Splicecom Community, there is now a notable Splicecom installed base in most industry sectors.
Here's a small selection of what Maximiser OS can offer to meet the requirements of specific industry and market requirements.