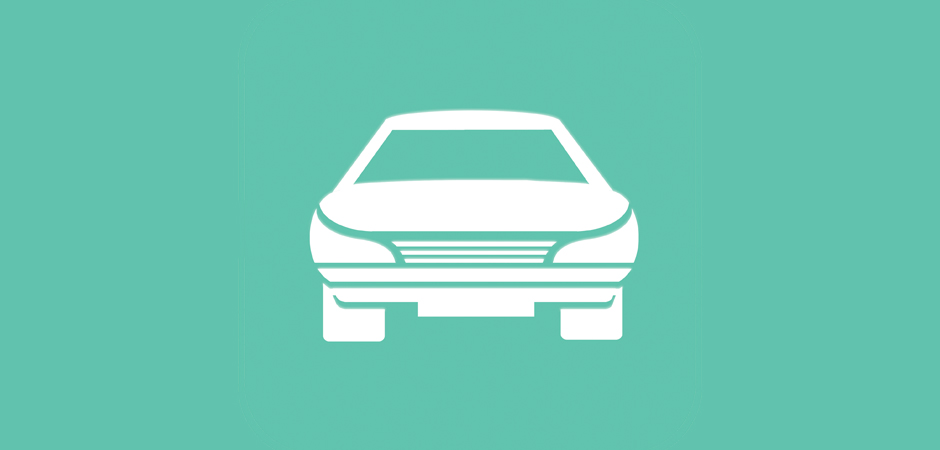 We understand that brand strength for Car Dealerships, has never been more important than it currently is, with each hard-fought for new car sale gaining high levels of visibility within the business. But, with fewer new cars being purchased, the need for spares and replacement parts has never been greater. As such, Parts Suppliers are handling more enquiries and orders by telephone than ever before and looking to make this process more efficient and effective for both customers and staff.
Splicecom's Maximiser OS based phone systems offer tools specifically designed for Car Dealerships and Automotive Parts Suppliers. This enables you to deliver information and services to your customers and prospects in a consistent and efficient manner, whilst allowing the staff who provide these services to communicate effectively and smoothly. It also allows those that need to, to work in different ways - such as from another location, at home or on the move – and ultimately underpins the key business communications between your employees, departments, suppliers and customers.
Features include;
Dealership Attendant
Allows Customers to self route to the relevant department e.g. New car Sales, Used car Sales & Service etc
Program in advance annual Out Of Hours settings e.g. Bank Holidays
Out Of Hours (OOH) Message Announcements
OOH Messaging can be specific to individual Departments
Management Platform
Call Management – manage costs, resources and Customer Service Levels
Live Wallboard – monitor Customer calls in real time. e.g. Service Department
Call Recording – Record sales calls or Service Bookings to monitor Customer Service levels
Call Centre – for extremely busy Dealerships Call Centre working adds an additional level of business management and Customer Service
Multiple dealerships – multiple dealerships/brands can be linked as One system
Overflow brands to alternate Receptions during busy periods or centralise resources
Free internal calls between Dealerships
Retain local lines at each Dealership
Failover for Users between Dealerships
Stylish IP handset range with highly informative user interface
Smart Phone/Tablet IP Phone apps, or WiFi handsets allow staff to roam within or between locations
Dial from Automotive CRM
Improve staff efficiency
SIP or ISDN trunk connectivity
Capital Expenditure (CAPEX) or Operational Expenses (OPEX)/Lease Rental payment options
All Splicecom solutions are supplied, installed and maintained by a Splicecom Solutions Expert - a company specifically trained in the Automotive sector.