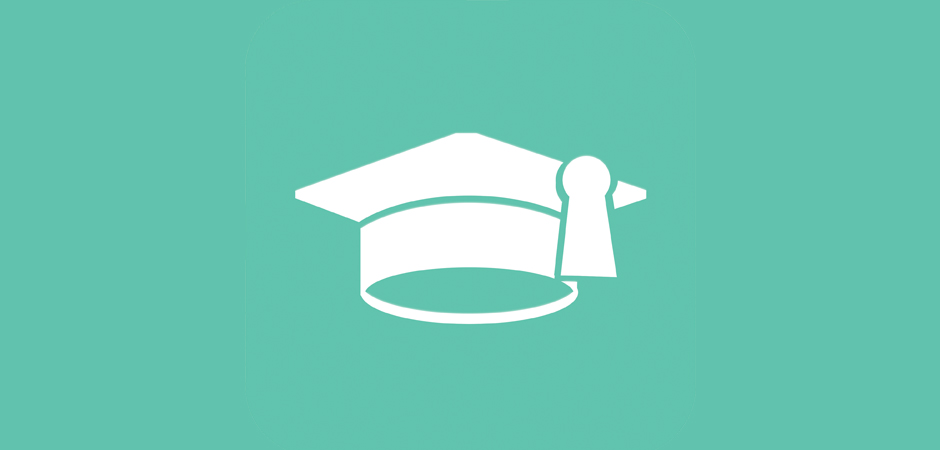 We understand that an effective three-way communication path between an educational establishment, its' parents and pupils is imperative for building successful relationships and a smooth running operation. To help you in this quest we have developed Maximiser OS for Education.
The Splicecom's Maximiser OS based PBXs offer tools specifically designed for schools. Their advanced messaging features ensure that telephone calls can be managed effectively, therefore, improving school/college/university performance indicators.
Features include;
Integrates with your Management Information System/School Improvement System
Works with Capita SIMS and WCBS PASS
Utilises Navigate CRM
Provides Click to Dial direct from your records, with preview of caller details, plus choice of manual and automatic Screen Pop for incoming calls
Education Attendant
Allows Parents to self route to the relevant department e.g. Absenteeism
Program in advance annual Out Of Hours settings e.g. Inset day
Ability to Re-record Education Attendant messaging
Specific Department messaging during busy periods e.g. Absence Line
Import School Directory
Identify incoming calls from Parents by name
Simple click and dial telephone numbers from the School Directory
Absence Line calls display Parent details
Vision Management reports on Parent call history
Management and monitoring reports
Call Management – Monitor call charges and Parent Call Handling Performance levels
Call Recording – Protect staff by recording telephone conversations
Live Wallboards/Dashboards – Show missed calls and voicemails in the office and/or staffroom
Integration with Staff wireless devices
DECT or SIP WiFi handset solutions
iPhone/Android and iPad/Android tablet Integration
Bully Line
Allows the reporting of bullying by depositing a message which allows the callers voice pattern to be modified
Deployment available on legacy voice and data cabling
Analogue Phone functionality enhanced by PC software
SIP and ISDN trunk connectivity
Capital Expenditure (CAPEX) or Operational Expenses (OPEX)/Lease Rental payment options
All Splicecom solutions are supplied, installed and maintained by a Splicecom Solutions Expert - a company specifically trained in the Education sector.