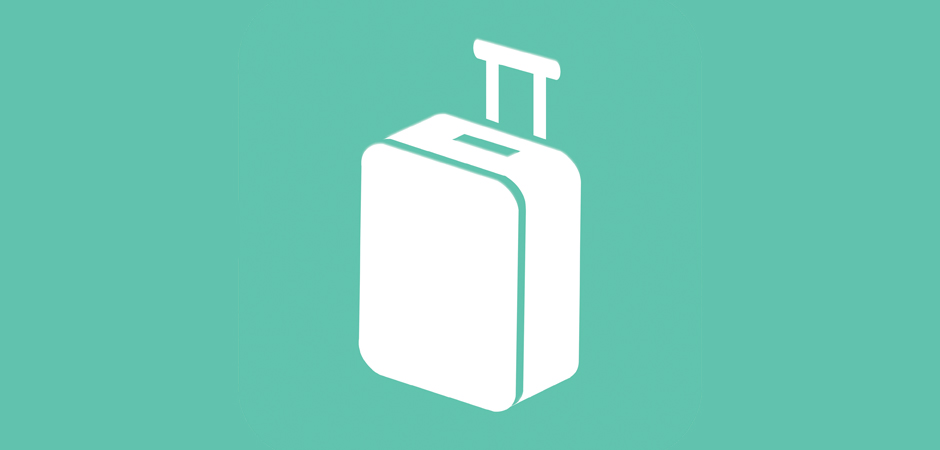 We understand the competitive pressures placed on you by your customers and stakeholders who are increasingly demanding a wider range of services, alongside better value. By specifically focusing on hospitality needs Splicecom's Maximiser OS based PBXs are ideally placed to help you meet your business goals.
From integration with leading Property Management Systems (PMS) for the delivery of outstanding Customer Service, through a myriad of mobility options to improve contactability of key staff, to Call Centres for busier hotels, making Maximiser OS a central component in your hospitality communication strategy provides you the flexibility required to deliver innovative services to differentiate your brand – both now and in the future.
Features include;
Direct Routing of calls to specific Departments e.g. Reservations, Business Centre, Restaurant etc
Export CRM database to Maximiser OS and identify returning Customer names before answering the call for that extra level of Customer Service
Integration to Front of House (PMS)
Out Of Hours (OOH) Message Announcements
OOH Messaging can be specific to individual Departments
Management Platform
Call Management – manage costs, resources and Customer Service Levels, export call charges to PMS
Live Wallboard – real time Departments calls e.g. Reservations
Call Record – Record call e.g. Reservations to monitor Customer Service levels
Call Centre – for extremely busy Hotels Splicecom Call Centre working adds an additional level of business management and Customer Service
Multiple Hotels – multiple Hotels/brands can be linked as One system
Overflow brands to alternate Receptions during busy periods or centralise resources
Free internal calls between Hotels
Retain Legacy wiring and Room phones to reduce costs, Room status codes to PMS
Stylish IP handset range with highly informative user interface for Admin staff
WiFi handsets allowing staff to roam throughout the Hotel
PMS integration to include Micros Accreditation, Tiger TMS Certification
Capital Expenditure (CAPEX) or Operational Expenses (OPEX)/Lease Rental payment options
All Splicecom solutions are supplied, installed and maintained by a Splicecom Solutions Expert - a company specifically trained in the Hospitality sector.