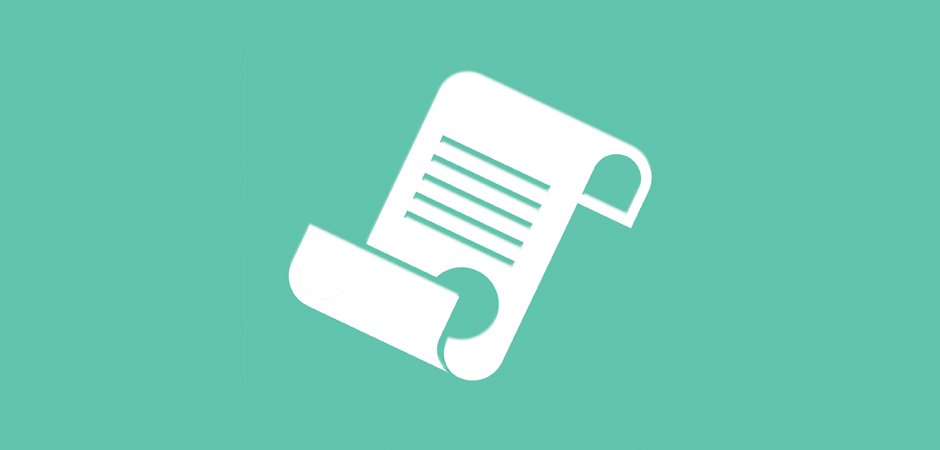 We understand that as a company delivering Professional Services – Accountancy, Law, Finance, Architect, Consultancy, Recruitment, etc. – you are facing increased demands on staff time, whilst accountability and contactability are becoming mandatory.
Whilst we know that every firm has its own specific needs, in working with organisations like yours we have identified a number of common challenges that apply to all firms, what ever their characteristics. These include; client responsiveness, management information, flexible working and cost effectiveness.
Whatever your particular firm looks like - small or large, single office or multiples locations, general practice or specialist - and whether your particular target is, to reduce costs or improve business efficiency - rest assured that there's a Splicecom Maximiser OS solution that's just right for you.
Features include;
Versatile Incoming Caller Routing options
Highly Flexible Practice Attendant
Primary caller interface or back up to Receptionist in busy periods
Out of hours messaging and/or announcement messages
Automatic and/or manual Night Service settings
Highly informative Reception Console with User/Fee Earner Presence and phone settings override
Stylish IP handset range delivering key information when it is required via the user interface
Dial from Case Notes
Improving staff efficiency
Flexible Mobility Solutions – allow key staff to receive calls when out of the office
Find Me/Follow Me
Dual Ring
Smart Phone/Tablet integration
PC Softphone
Vision Business Management Platform
Call Management – manage costs, resources and Customer Service
Live Wallboard – present real time information to ensure Support Teams are taking calls on behalf of Fee Earners and responding to voice messages
Call Recording – Trainee Record and/or Mandatory Record of Client Calls for review/playback
One System deployment irrespective of single or multiple sites:
Central Call Server with remote end points or Network Service Gateways
Single Maximiser OS licence structure
Soft, hard or virtual PBX deployment options
SIP or ISDN trunk connectivity
Capital Expenditure (CAPEX) or Operational Expenses (OPEX)/Lease Rental payment options
All Splicecom solutions are supplied, installed and maintained by a Splicecom Solutions Expert - a company specifically trained in the Professional Services sector.