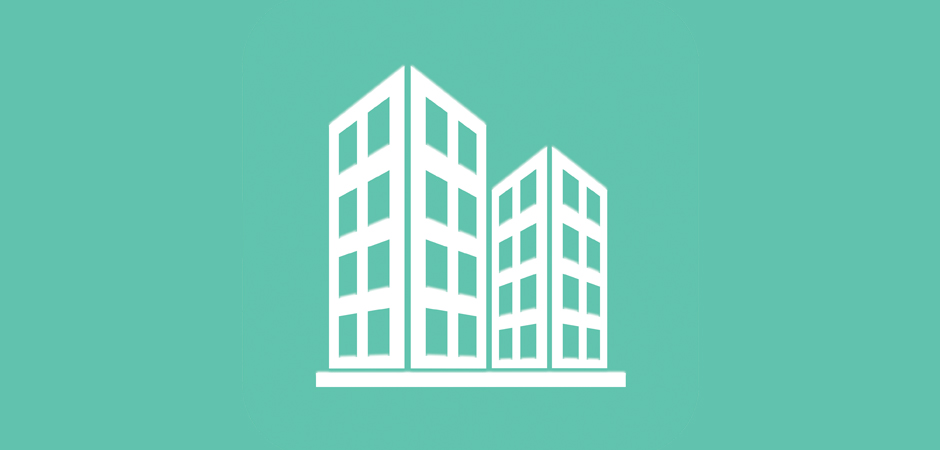 We understand that keeping your regular clients, whilst regularly attracting new ones are key to you achieving your business goals in an extremely competitive market. You're under pressure to consistently deliver a wider range of new and innovative services to increase the value of your appeal and so differentiate yourself from your competitors.
By focusing on the needs of the Serviced Office market, the flexibility and openness of Splicecom's Maximiser OS based business telephone systems provide you with the tools you need to meet these challenges head-on and excel in this environment. A choice of permanent, virtual and Hot Desk user operation, centralised or distributed operator services, flexible mobility and remote access options, alongside a wealth of useable real-time and historical business management information, allows you to meet your targets by offering the services you've always wanted to, whilst lowering your operational costs.
Splicecom's unique Flexible Licencing Programme (FLP) provides further assistance with budget management by allowing you to increase or decrease the number of users, trunks, applications, etc. deployed on your Maximiser OS based system in line with your business needs.
Features include;
One System deployment irrespective of single or multiple sites
Centralised Maximiser OS PBXs with remote end points or Network Service Gateways
Single Maximiser OS license structure
Soft, hard or virtual PBX deployment options
Hotdesk and Virtual User settings for Reception Services
Highly informative centralised or distributed Operator-Console(s) clearly displaying Tenant details
Flexible Mobility Solutions
Find Me/Follow Me
Dual Ring
Extension Anywhere
Smart Phone/Tablet integration
PC Softphone
Remote User Portal
Allows Users to remotely manage call profiles and settings
Stylish IP handset range with highly informative user interface
Business Management Platform
Centralised embedded management platform with browser access deployed specifically per customer rather than the system as a whole
Call Management
Live Wallboards and/or dashboards
Call Recording
Call Centre
Single Vision License structure
SIP or ISDN trunk connectivity
Capital Expenditure (CAPEX) or Operational Expenses (OPEX)/Lease Rental payment options
All Splicecom solutions are supplied, installed and maintained by a Splicecom Solutions Expert - a company specifically trained in the Serviced Offices sector.