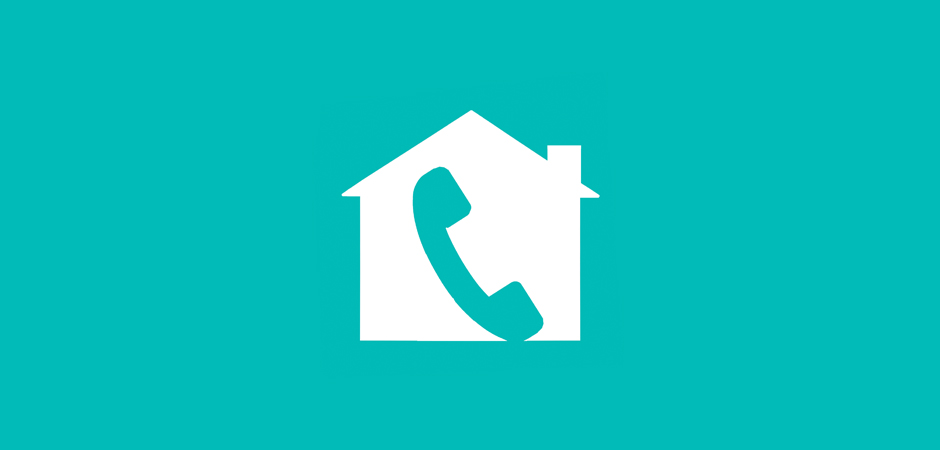 Splicecom's iPCS is a native IP Softphone application for Smart Phones and Tablets and allows a mobile device to operate as a highly functional system phone over WiFi and 4G/3G services. This makes it an ideal homeworking solution for Splicecom systems, because employees with Apple, Android or Microsoft devices can use their favourite phone or tablet to make and receive business calls whilst at home, over WiFi/broadband, without incurring any call costs.
Splicecom's PCS IP phones can also be deployed for home use. This includes the Navigate (Windows) and PCS 60 (Mac OS X) apps, which turn any PC or laptop into a fully featured IP Softphone. Connectivity is provided by a secure SSL/TLS or Virtual Private Network (VPN) broadband link to the head- office. To provide optimum speech quality this connection should support Quality of Service (QoS) to ensure voice traffic is prioritised over other applications. Alternatively the link can be dedicated to telephony use only.
However, IP Telephony is far from the only Homeworking option on Splicecom solutions. When Extension Anywhere is used in conjunction with a home phone, it delivers speech that is more reliable and consistent in quality than that obtained by using IP phones or softphones over the public Internet where no QoS is available. Extension Anywhere uses the best of both worlds; the reliability of the PSTN for voice calls, and either the speed of broadband connectivity, or the convenience of the web for telephony control, user status/presence, unified messaging, and other applications, through Splicecom's Phone Partner apps. Extension Anywhere delivers Department, Group and Call Centre calls to your remote workforce in an identical manner to their office based colleagues. This makes it an excellent solution for home-based agents and after-hours support teams.
As an alternative to IP deskphones and softphones, Extension Anywhere also provides businesses with an extremely cost-effective way to deliver a fully featured voice service to small branch locations and home offices, allowing them to be completely unified within a single Splicecom solution.