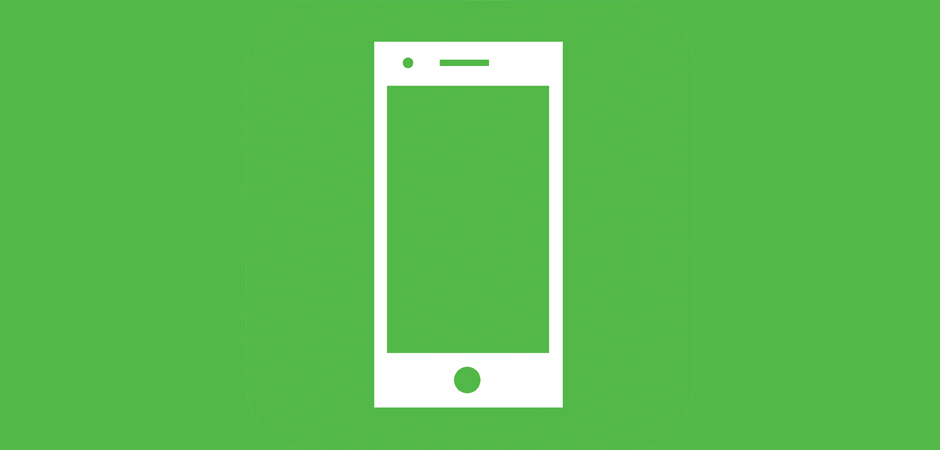 Splicecom offer a wide-range of solutions for the mobile workforce including; IP Softphones for smart phones, tablets, laptops and PCs and browser based call-forwarding control.
Whilst they're out of the office, your employees can now handle their business calls on their mobile handset of choice – but still enjoy access to all of the advanced productivity features offered by Splicecom's voice solutions. Splicecom's iPCS application takes Workforce Mobility to the next logical stage, enabling Apple, Android and Microsoft Smart Phones and Tablets to be utilised as highly featured Splicecom business phones – completely eliminating the need for call forwarding or twinning with your desktop phone.
Providing a fully integrated IP Phone solution for the entire workforce, iPCS works in the same way as Splicecom's PCS system phones, empowering employees with access to key business features wherever they might be - at their desk or away from it. iPCS utilises SSL/TLS over 4G/3G or WiFi connectivity to provide direct integration with all Splicecom's voice platforms wherever they might be deployed; in the cloud, on-premise, or a hybrid of the two.
Splicecom also offer a mobility solution for laptop users in the form of an IP Softphone; Navigate for Windows. Navigate allows you to plug a headset into your laptop and use it as a highly featured Splicecom business phone over a SSL/TLS or VPN connection.
Finally, Vision Mobility is a browser-based dial-back app you can access via the internet and use with any phone, anywhere to deliver advanced system-wide features including;
User Status/Presence
Personal Speed Dials
Centralised System Directory
Voicemail Messages
Mobility/Out of Office Options