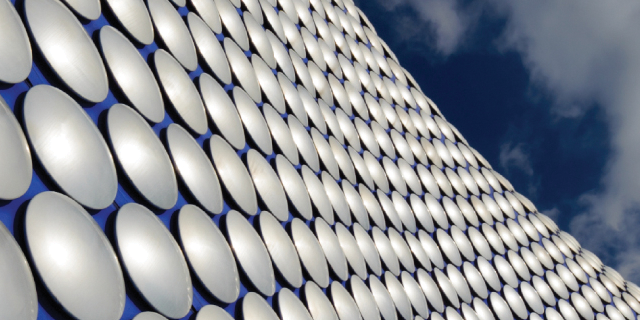 All Splicecom voice platforms, be they soft, hard or virtual, support direct connectivity of SIP trunks; no intermediate devices like Session Border Controllers or media convertors are required.
Splicecom's individual Universal Trunk Licences can be used to connect ISDN, DPNSS or SIP Trunks. This enable a business to connect ISDN trunks to their Splicecom system on the initial install and then convert one, several or all of these trunks to SIP at a later date, by just ticking a box in the browser based Manager; no additional costs, no licence exchange or trade-in required.
Splicecom's range of voice platforms have been tested and certified with the following SIP providers;
Splicecom Select SIP Services
Clarity Telecom SIP
COLT
Gamma Telecom
HIPCOM
MondoTalk
tIPicall
VanillaIP
Voiceflex
Voipfone
VoIP unlimited
And to perfectly compliment Splicecom's native SIP support, Splicecom Select allows you to simply add the network infrastructure services you require to deliver a complete end-to-end Splicecom solution, in what ever way's best for your business; on-premise, in the cloud or hybrid. This includes Cloud Servers and Site Connectivity in addition to SIP Services.