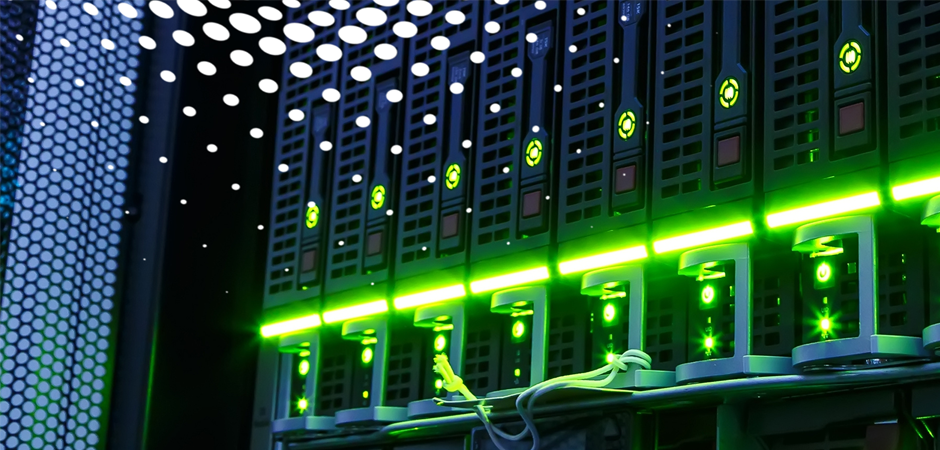 All Splicecom's Core telephony applications, including Soft PBX, Voice Processing, Vision Business Management and iPCS Gateway, can be run on Linux (Suse or CentOS) or Apple Mac OS X computer platforms. For the majority of small to medium business sized requirements, all four applications can be run on a single PC or Server.*
These core applications can also be utilised in a virtual machine environment using VMware or Microsoft's Hyper-V Server.
If you've already established a virtual computing environment that's all you need to know; Splicecom's core telephony will seamlessly fit into your existing environment. However, if you haven't this is what all the fuss is about;
Cost Reduction
Easier Backups
Faster Redeployment
Better Business Continuity
Hardware Vendor Independence
Superior Testing Environment
Dedicated Servers
Easier Migration To The Cloud
Less Heat Buildup
Seriously Green
Data centre virtualisation is not achieved overnight. It takes time to acquire and develop the skills, resources and operational approach. For those that are there, virtualisation is the only way to work – but it's not for everyone. Businesses that haven't virtualised will find Splicecom's hard PBXs or soft PBXs running on a dedicated industry standard server ideal for the needs. As virtualisation becomes core to operations, virtualising real-time applications like voice is inevitable – and you can rest assured that, with Splicecom's eye for future-proofing, the Soft PBX that you run on a dedicated computing platform today can be run as your virtual PBX as soon as you need it to.
Alternatively, Splicecom Select allows you to deploy a Splicecom voice platform in your own private cloud. Our data centres offer high availability, fault tolerant virtual servers in three sizes; small medium or large. We call these virtual MultiApp Platform (vMAP), because each has the ability to support up to four applications; Soft PBX, Vision Business Management, SSL Mobility Gateway and Voice Processing. Ideal for cloud and hybrid systems whatever the size of your business or requirement. A virtual server is also available for cloud based Navigate UC requirements.
* Note: In scenarios where Vision Call Centre is deployed, Splicecom's Vision Business Management app will need to run on a separate server/virtual machine